Customer Service is a main challenge for many large companies, especially when it comes to dealing with unhappy customers on social media. Unfortunately, social media can be a land filled with traps, and any mistake committed could be the beginning of a digital PR crisis. We know how challenging this can be, so we're going to give you a few do's and dont's when it comes to offering good customer service through your social channels.
This is mandatory: create a Q&A
This should be the first step for customer service teams on social media. When you're launching a new campaign, you know that there will always be some frequent questions about it. Always ensure that you're ready for the most common of them, and prepare complete answers that can help your clients understand your product better. And don't forget to adapt those answers to social media tone, you're not talking with your consumers by phone. Use their language, give them your information.
Personalized service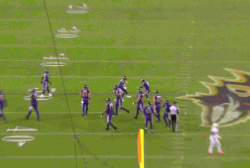 This is more a warning than advice: be careful with copy-paste replies on Social Media. Although you now have FQAs, they should only be a guide.  People want to be heard, and they hate to see the same answer through your timeline as your brand was a parrot. Always use their names in your replies, read their requests well and treat every case like it was unique. It's hard work if you're a big company, but worth it if you want loyal clients. It doesn't matter if your customer only has three followers and keep the egg pic as a profile; if he buys your products, he deserves your attention.
Always communicate through DM
This is another important fact – never answer a complaint in a public message. Whatever you do,  you don't want to start a public conversation where other users (and trolls) can join in and participate as well – this can quickly turn into a PR nightmare. Rather, your first  message should be to invite the user to keep the conversation going through direct messages. This way, you'll gain more time and the conversation will be private. Unless you don't solve the issue and our angry customer decides to publish screenshots of the conversation, that is.
Have an emergency plan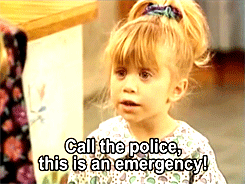 In some cases, your FQA won't be enough to solve the problem. While it depends on your product or campaign, you could also receive serious complaints by influencers (with many followers that are eagerly watching everything they do). For this sort of complaints, you should design an emergency plan and try to handle it in a calm, professional manner. For these sort of things, it might even be wise to get your PR director or communications teams involved. However, don't prioritise it so much that you forget about all the rest of your customers. Try to strike a balance.
Prioritize some kind of comments
All social media comments have different levels of importance.  Unless you have a huge team of community managers, you're going to need to organize these comments based on how high priority they have. However, your FQA can come in handy at this point.
Does this sound like a lot of work? Let our social media experts here at Fierce Digital do it all for you. Check out our past work or chat to us here.